We will be donating 10% of our profits to two awesome organizations
Please feel free to click on the links to check out or donate directly to them: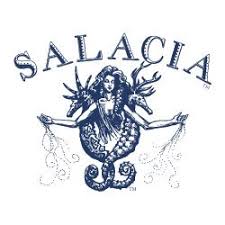 For every $10,000, Salacia Helping Hands builds a school bathroom for girls in rural India, ensuring access to access to safe drinking water, sanitation, hygiene education and a healthy learning environment. See sweet pics below!
Salacia Helping Hand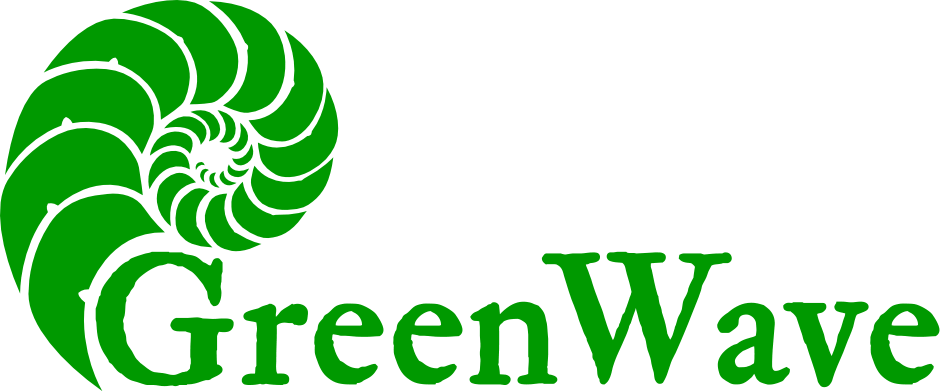 GreenWave brings a cost-effective model of regenerative ocean farming to life to grow seaweed and shellfish used for food, fertilizer, animal feed, bioplastics+
GreenWave
Photos of recently completed bathrooms for girls in India!